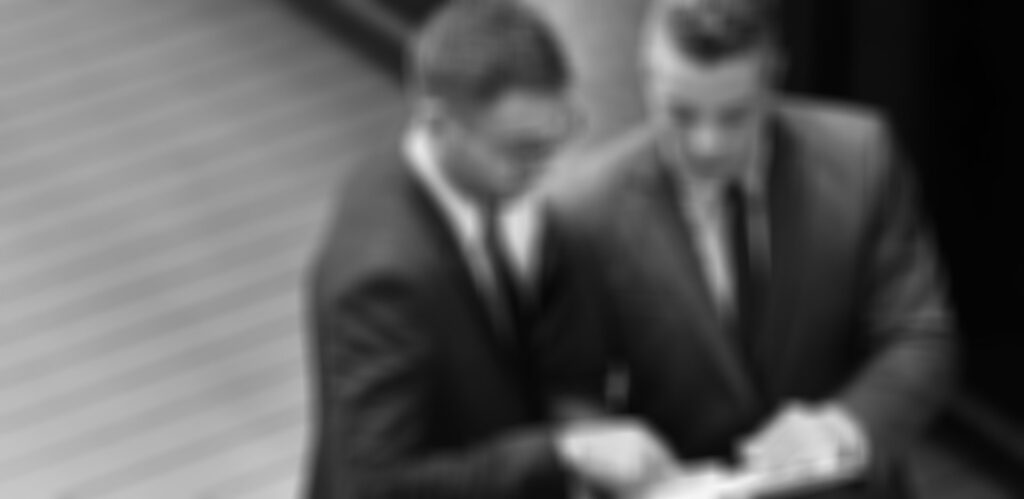 A Lawyer practicing at New Delhi, India and an Author with more than a dozen published books on legal subjects. Click on Books in for more details on Publications.
Sandeep Bhalla is also a regular contributor to Mystery of Law and Justice which is an online legal magazine.
We see ourselves as providers of solutions for legal and practical problems for individuals and businesses in India and those looking forward to start business in India.
Providing successful legal assistance and solutions for the problems:
Our renowned Legal Solutions will allow you to:
Speedy Solutions for legal problems
Due Diligence on present and future Customers
Avoiding legal traps and pitfalls working in India
Expand business to India without fear  of unknown